---
January 3, 2017 5:16 PM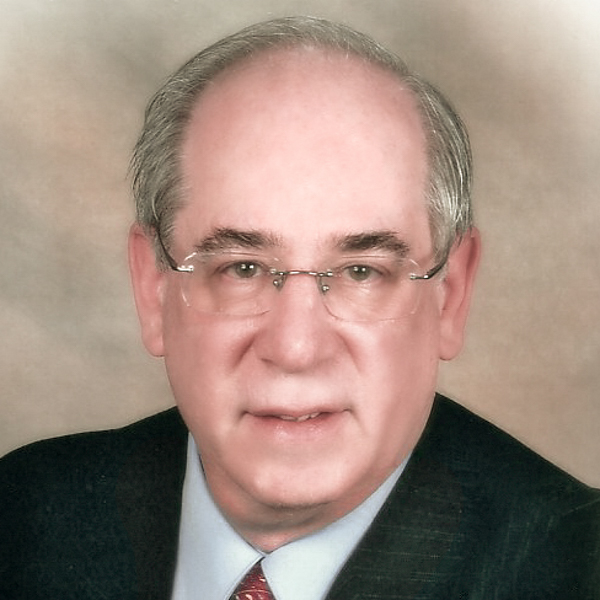 Profile: Joel Shore
application and data security
,
Application development
,
Application security
People change jobs. It's a fact of life. And it's dangerous. While departing employees routinely stuff their pockets with Sharpies and paper clips to stock their home offices, it's those piles of ones and zeroes walking out the door with them that should have us all terrified. Consider this...