---
June 4, 2015 9:13 AM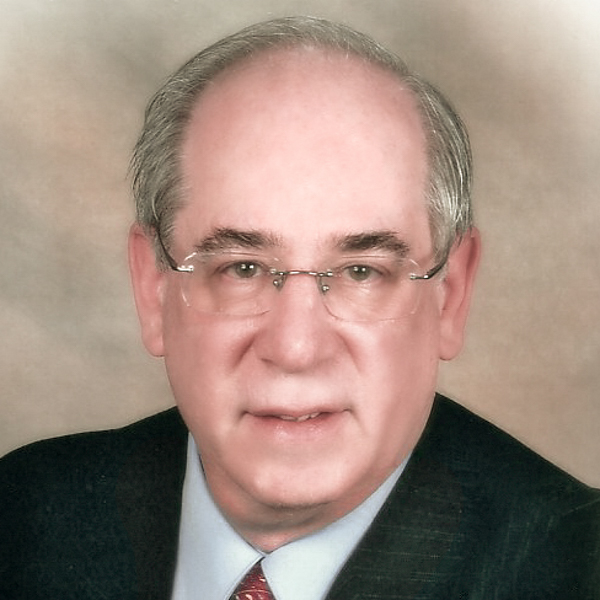 Profile: Joel Shore
Analytical tools
,
Application analytics
,
Applications development
,
Cloud Applications
,
Mobile Application Development
,
User experience
You've got a huge portfolio of development tools for building and testing cloud applications. And you're probably running analytics against that mountain of big data you've kept either on-premises or moved to cloud-storage, maybe because you're not sure which is the better location. You can even...