---
July 19, 2016 12:21 PM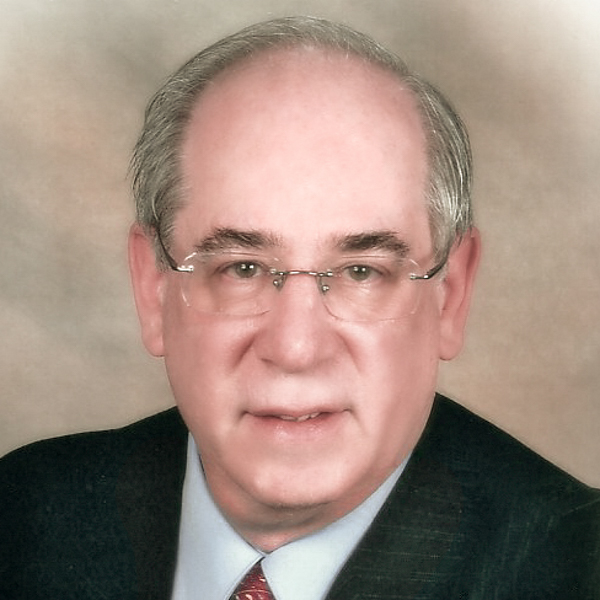 Profile: Joel Shore
Android
,
Fragmentation
,
IOS
,
Mobile Application Development
When you write an app for Apple's iOS there's no ambiguity. To say the operating system and its distribution are tightly controlled is an understatement. It's Apple's way or the highway. Not so with Android. Fragmentation and lack of corresponding offerings from device makers is out of control....
June 13, 2014 3:07 PM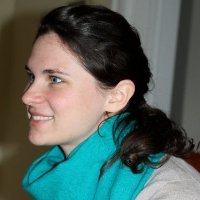 Profile: Caroline de Lacvivier
Amazon
,
Android
,
AWS
,
Linux
With over a billion users,  Android has become the most popular Linux distribution in the consumer market, according to Ron Munitz, CTO and founder of Nubo, a remote Android Workspace solution.  Now that enterprises are rushing to migrate their Windows or...
---