---
October 16, 2015 9:25 AM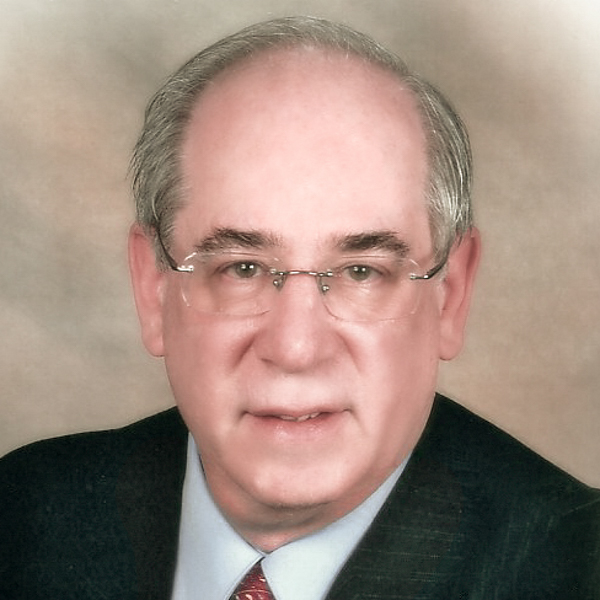 Profile: Joel Shore
Amazon
,
Application development
,
Cloud Applications
Application development isn't easy. That's why the profession of software engineering is so valued and why talented cloud and mobile app developers -- like you -- are continually sought after. That said, how do you feel after pouring your soul into a project, only to see it flop and get yanked mere...
June 13, 2014 3:07 PM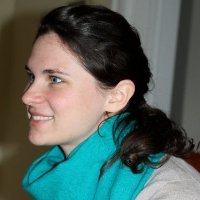 Profile: Caroline de Lacvivier
Amazon
,
Android
,
AWS
,
Linux
With over a billion users,  Android has become the most popular Linux distribution in the consumer market, according to Ron Munitz, CTO and founder of Nubo, a remote Android Workspace solution.  Now that enterprises are rushing to migrate their Windows or...
---