---
October 9, 2015 7:26 PM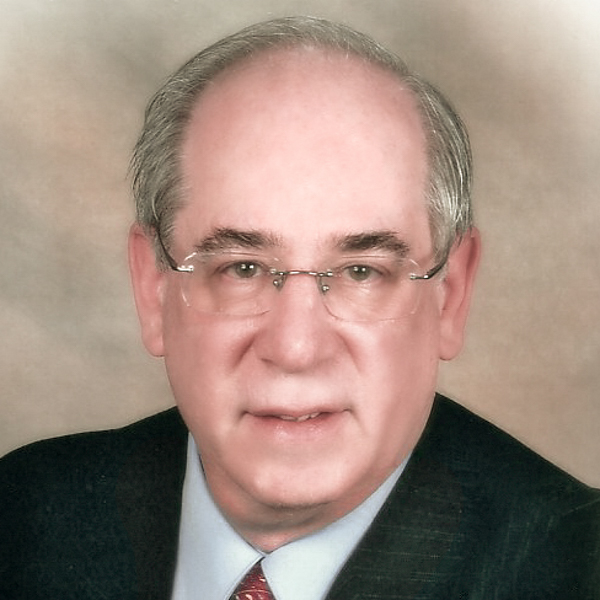 Profile: Joel Shore
Acceptance testing
,
Application development
,
QA testing
,
Software Quality Assurance
Today, let's do something different. Instead of offering up my own opinions, I'll let others hang themselves with their own words. Suffice it to say, test your software fully before shipping it out. These aren't kids cloistered away in their bedrooms building apps for fun; these are commercial...