---
September 18, 2015 8:29 AM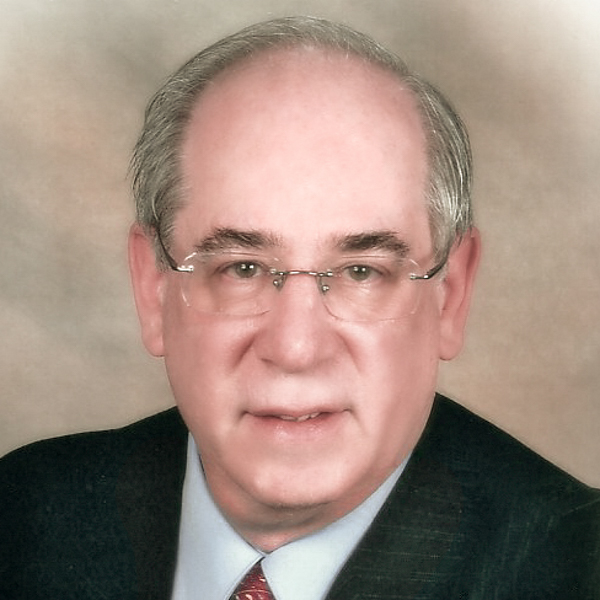 Profile: Joel Shore
64-bit Windows
,
Application development
,
Desktop applications
We're all so busy reading (you) or writing (me) about developing apps for cloud and mobile platforms, it's getting pretty tough to find much in the way of Windows coverage. If you've forgotten about Windows on the desktop, you may be making a mistake. Certainly, we all know the PC is dead,...