---
January 14, 2014 11:46 AM
CIO
,
Windows 7
During the Build developer's conference in April, Microsoft is expected to reveal more details of a future version of Windows codenamed Threshold.
Rumours on the web suggest that Threshold could become...
October 21, 2013 3:51 PM
Windows 7
It has been a while since my last post. Today I spent the last few hours updating Windows 8 and I thought I'd share my experiences.
Window 8.1 is the free update to Windows 8, which supposedly fixes the biggest bug-bear for
---
December 6, 2012 11:12 AM
Windows 7
The changes Microsoft has made to client access licences (CAL) reflects a change in how people use the company's software. Today, people expect to have access to the MS Exchange Server via their Andoid or iOS device. This is not added-value. Email access from any device is essential to enable...
---
June 7, 2012 12:42 PM
Windows 7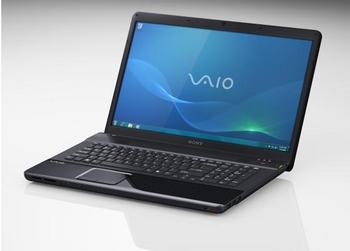 ---
---
---
---
February 24, 2011 9:22 AM
Windows 7
In the past we were told never upgrade Windows until SP1 is out. Well Windows 7 SP1 is now available. The OS is far more stable than previous versions of Windows and should not cause
---
January 20, 2011 2:22 PM
Microsoft
,
Ray Ozzie
,
Windows 7
,
Windows Mobile
After 23 years at Microsoft, leading the server division and developing its mobile business, Bob Muglia is leaving. In a letter to staff, CEO Steve Ballmer, said:


"Bob Muglia and I have been talking about the overall business and what is needed to accelerate our growth. In...
---
January 17, 2011 10:11 AM
DNLA
,
Linux
,
NAS
,
UPnP
,
Windows 7
Once you have more than one computer at home, you end up with the challenge of sharing data and printing. At work this task is handled via a dedicated file server and a networked printer.

These days, a cheap Linux-based box can now offer file and printer sharing at home. Some even...
---