---
June 26, 2012 8:05 AM
Dell
In this podcast recorded at the Forrester CIO Summit in Paris, Adriana Karaboutis, global CIO at Dell explains how her IT management team learns from summer interns. She says, "The Gen Ys have grown up with the technology. They provide insights that many of us have never thought...
June 20, 2012 9:02 AM
SI
Among the sessions at Forrester's CIO Forum Emea, was one that looked at sourcing, and in particular, the role of the big system integrators (SIs).
According to Forrester the major US, Indian and European SIs focus on helping clients lower the cost of IT. This may be fine if your job is...
---
June 11, 2012 12:06 PM
Fact or fiction?
The long hot summer of 1977, the Queen's Silver Jubilee, Mungo Jerry sang about being in the summertime and the two Steve's revamped their first Apple computer.
Apple brought out its amazing home computer in June 1977. But if we look back on the history of computing over the last 35...
---
June 7, 2012 12:42 PM
Windows 7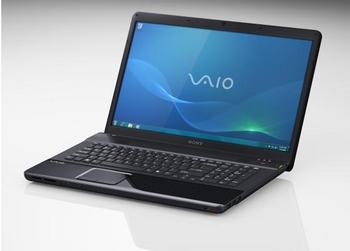 ---