Nov 9 2007 6:22PM GMT

Profile: David Davis
Today I got my Networkworld.com email newsletter and I was strangly intrugued by the subject. The newsletter was titled "Where's David?". Immediately, I thought someone at NetworkWorld must be looking for me and must have had to send out an email to 100,000 computer users to find me (when they should have just come here or googl'ed me).
When I opened the newsletter, I found out that it wasn't about me at all (fancy that) but it was an interesting article about Cisco and the lack of competition for the enterprise router & switch market.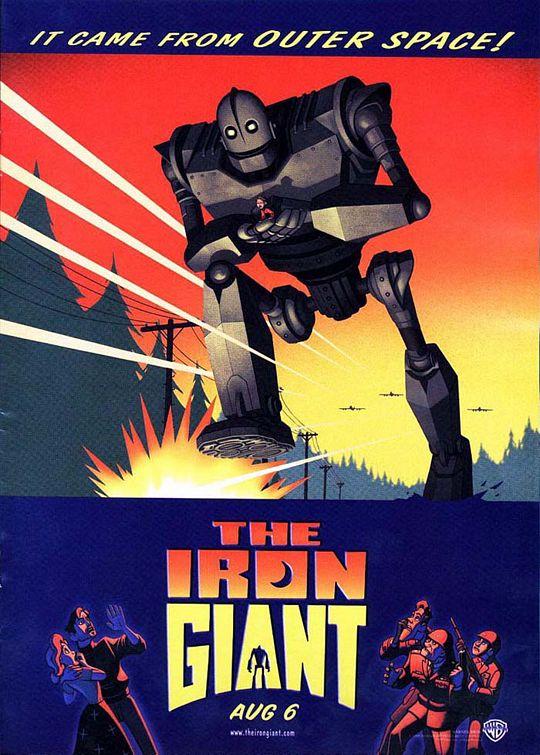 Not to change the subject BUT, I think that the authors of this newsletter makes a good point. They discuss the history of Cisco and ponder the idea – how could a company that has a great router but bought just about everything else it offers, end up being such a complete dominator over the entire enterprise networking market? What happened to Cisco's competition? I'm not going to ponder that question too long – there obviously isn't a lot of it out there that is stepping up to the plate. I think that is unfortunate because, if you studied economics, you know that competition is always good for consumers. Competition helps drive prices down, it helps companies strive to work harder and product better products, and it gives consumers choices. I think that Cisco could use some healthy competition.
So where might that competition come from? Open source? Vyatta? 3Com? HP? Imagestream? Nortel? Juniper? Or could the "david" come from out of no where?
Here is my prediction (worth about two cents if you were betting on it) – Vyatta partners with Microsoft (or someone else with a big name) to produce an easy to use, cheap, and full-featured router for 75% less than that of Cisco. (Or is that already Imagestream?)
Who is out there to take on the Goliath, named Cisco?
What do you all think?
-David
Personal Website: HappyRouter.com – home of Cisco how-to articles & videos
David Recommends:
HappyRouter Cisco VMware Workstation & Server Video Training Series
HappyRouter Cisco CCNA & CCNP Video Training Series