---
March 26, 2010 3:57 AM
In my new video, I show you how to backup and restore VMware vSphere virtual machines using VMware's Data Recovery (including with many levels of VMware vSphere). It's really not hard at all. Take a look!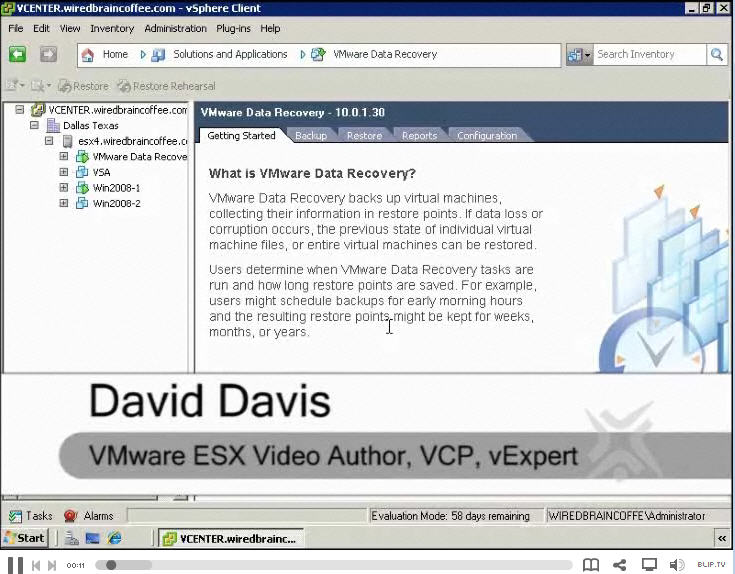 March 2, 2010 10:18 PM
I just ran across a new website that is dedicated to Network Management Software (networkmanagementsoftware.com, how appropriate!). I like the idea of the site because they specialize in just NMS – nothing else. They have a ton of whitepapers, articles, and videos as well as download links to free trial software.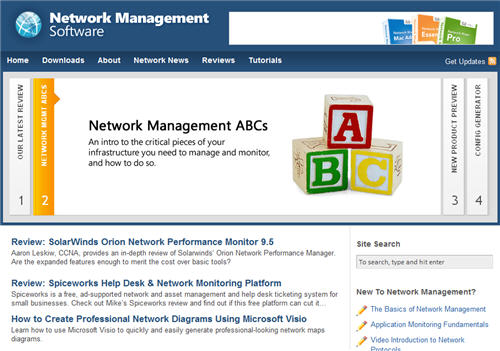 So, if you are looking for new network management software (I'm always shopping around), checkout the site!
---
January 31, 2010 7:07 PM
There are tons of good blogs out there, but how do you tell the fluff from the best? Fortunately, Eric Siebert over at vSphere-Land.com has spent a lot of time polling readers about their favorite virtualization blogs. He's come up with a list of the top 66 virtuaization blogs and you can check it out here-
---
---
January 31, 2010 6:34 AM
In Daniel Petri's new article over at the Petri IT Knowledgebase, he has made an amazng discovery and post. In this article, he shows us how to enable "god mode" – or omnipotent power over our computer's operating system. Amazingly, it's as simple as creating a folder ith the right name.
Find out how to enable "God mode" over at- Enable "God Mode" in Windows Server 2008/R2, Windows 7 and Vista
---
January 31, 2010 2:00 AM
The guys over at Xtravirt will have a new vSphere Client RDP plug-in (currently in beta). This plug-in will allow you to connect to any Windows virtual machine using RDP, right from the vSphere client.
Eric Sloof over at ntpro.nl has a great new post about this as he is in the beta program. He even has a video about it.
Read about the Xtravirt vSphere Client Plug-in here and stay tuned for when it is released as I will certainly post more about it then.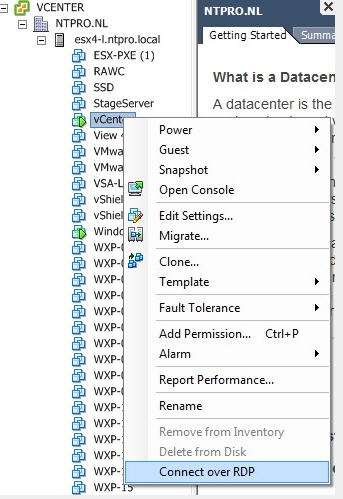 ---
January 30, 2010 6:20 AM
I'm an MCSE+Internet. Anyone know what that is still? Well, it's not worth lot anymore ever since the MCSE went away. Whatever happened to the MCSE? In a new blog post over at TrainSignalTraining.com, they discuss what happened to the MCSE, why, and what the new certification is.
Read the full post at Whatever Happened to MCSE?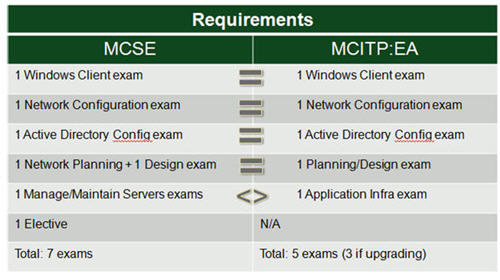 ---
January 25, 2010 2:38 AM
Each week, I enjoy reading Scott Lowe's Blog covering VMware virtualization. Periodically, Scott posts what he calls "virtualization short takes". These are kind of a mish-mash of virtualization topics and that is what I like about them. In just one post, I get to learn about a hugee variety of topics – everything that's new in virtualization.
You can read Scott's latest Virtualization Short Take – #33 at this link.
---
January 22, 2010 2:33 AM
Everyone loves free tools and so do I !
I recently completed my Best Free Virtualization Tools Guide over at SearchServerVirtaulization.com. It does require free registration but it's worth it because you'll find out what the best free virtualization tools are and where to download them.
Check it out at – SearchServerVirtualization: The Best Free Virtualization Tools Guide
---
January 21, 2010 3:06 AM
I created  new video that details my home VMware vSphere lab including servers and storage. Watch the video here (click the video graphic to launch):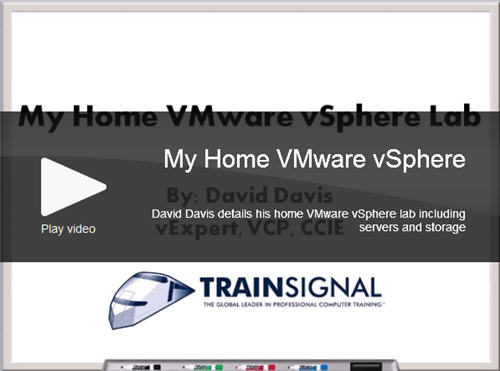 ---