---
March 31, 2009 5:45 AM
In the video by CCIE Chris Bryant, he'll show you how to enable SSH in the Cisco IOS, step by step. He will also expalin why you shouln't use telnet as it just isn't secure.
This video is just a tiny part of Chris's new CCNA Security video training course from Train Signal.
[kml_flashembed movie="http://www.youtube.com/v/sK5s-ZzYSIA" width="425" height="350" wmode="transparent" /]
March 30, 2009 5:36 AM
In my latest SearchVMware.com article, I cover how to manage your VMware ESX Servers and your VIrtual Infrastructure using a cellular Internet connection and my experience doing so. Read my full article at:
Using a cellular data network to manage VMware Infrastructure and VMware ESX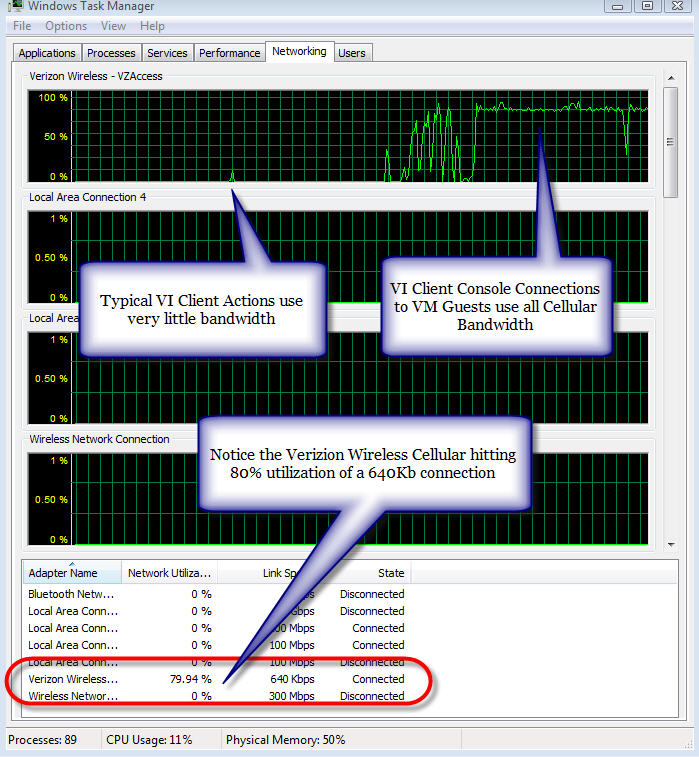 ---
March 29, 2009 5:23 AM
Is it true, could Solarwinds LANsurveyor really does this! I recently ran across this tool and thought I would recommend it to any network admin out there. However, you can watch a free demo video of LAN Surveyor here: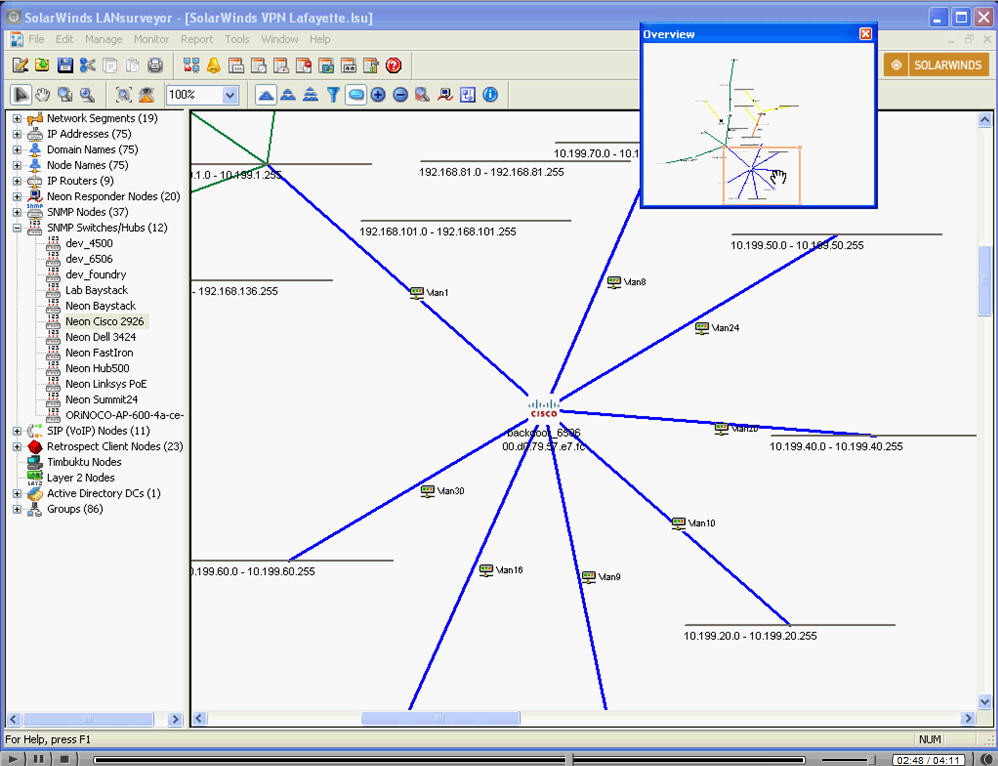 ---
March 29, 2009 4:57 AM
Over at SearchVMware.com they have published a sample video from my VMware ESX Server video training course. This video shows you how to install VMware ESX Server, step by step. Click the video below to watch…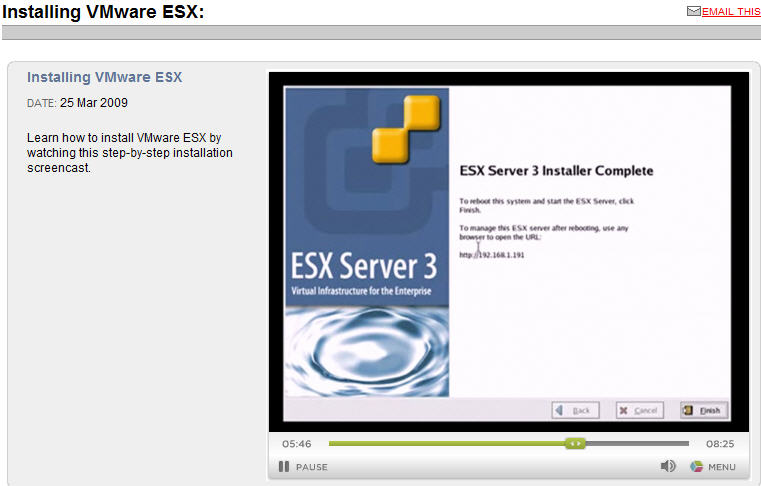 ---
March 28, 2009 1:13 PM
In this sample of the Train Signal Cisco CCNA training course, Chris Bryant offers a demonstration on how to perform DHCP snooping in the Cisco IOS.
[kml_flashembed movie="http://www.youtube.com/v/EczeI52pEEk" width="425" height="350" wmode="transparent" /]
---
March 28, 2009 4:57 AM
Did you know that Microsoft has a backup and recovery application that can backup Hyper-V? Neither did I.
Even better, DPM can backup:
Hyper-V Standalone and Win Server 2008 Hyper-V
Individual Virtual Machines in Hyper-V
Virtual Server 2005
Exchange 2007
SQL Server
And more!
In this video from VirtualizationAdmin.com, you can learn to backup Hyper-V using Data Protection Manager (DPM).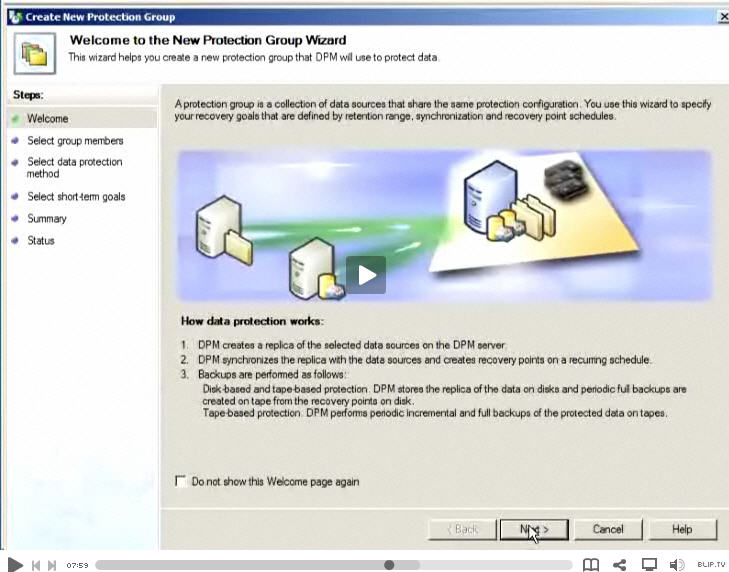 ---
March 28, 2009 4:03 AM
I recently read an interesting article over at the Petri IT Knowledgebase from IT Pro Tom Finnis about how to create a "catchall mailbox" in Exchange 2007. I found this very useful because, in most companies, you want to see what mail isn't delivered anywhere. In that mail you may find mis-addressed mail that you can put in the right mailbox. After all, this could be mail that the CEO is looking for, right?

Read the full article at: Creating a CatchAll mailbox in Exchange 2007
---
March 28, 2009 3:41 AM
I have attended Cisco Live! (formerly Cisco Networkers) and I loved it. This year, Cisco will host Cisco Live 2009 in San Francisco from June 27 to July 2, 2009. As usual, it is a huge conference of over 15K people learning about Cisco technologies. To me, what is different this year, is Cisco's new UCS strategy in which they claim they will conquer the datacenter (yes, the whole datacenter). Certainly, they will have some big announcements about it at Cisco Live 2009!
If you register before April 21, you can save up to $300.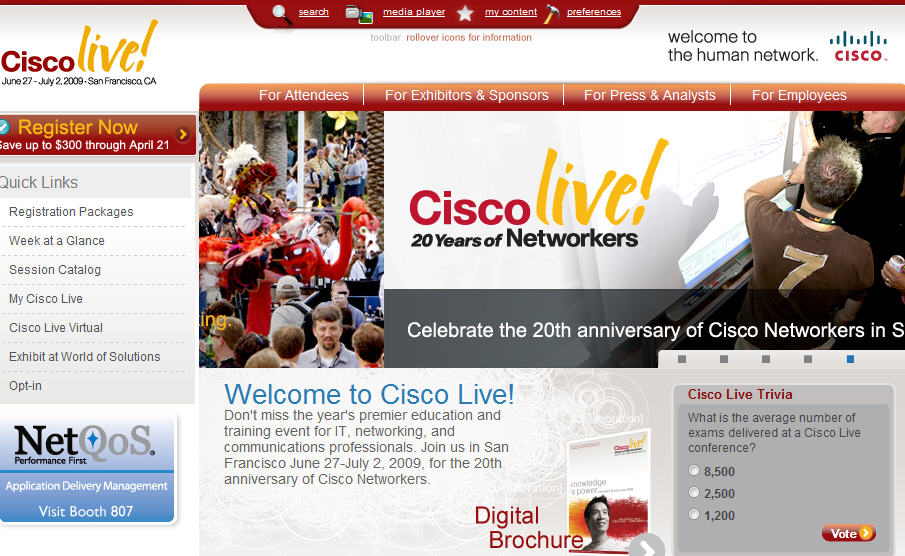 ---
March 28, 2009 3:33 AM
Windows Server Core takes some know-how to activate your Microsoft license, once installed. Learn how to do it, step by step, in this video from WindowsServerHQ. Click the video screencapture below to get started: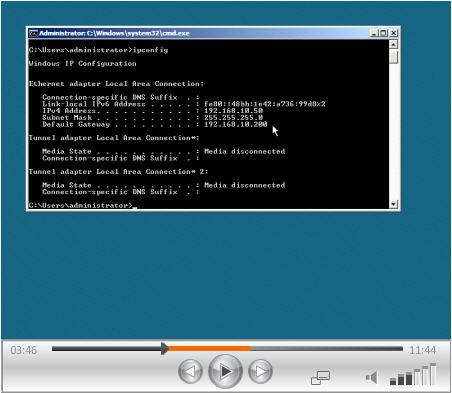 ---
March 26, 2009 2:58 AM
Recently Cisco announced their new Unified Computing System (UCS) and they say that it will change your datacenter. The video (below) starts off with "there is a movement afoot"… Sure, Cisco wants there to be a movement but will the movement catch on to datacenters around the world? That's hard to say.
Certainly Cisco envisions having Cisco network devices, voice communication (unifed computing), and even, one day, servers? They offer a ton of information on their new DataCenter 3.0 / Unified Computing System (UCS) site and that is where YOU will have to research and decide for yourself if Cisco's vision will come true in your datacenter!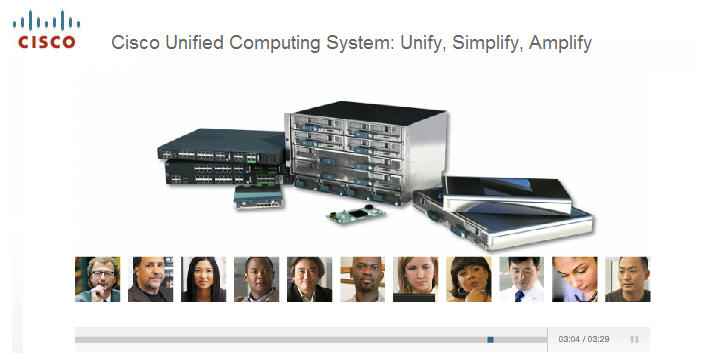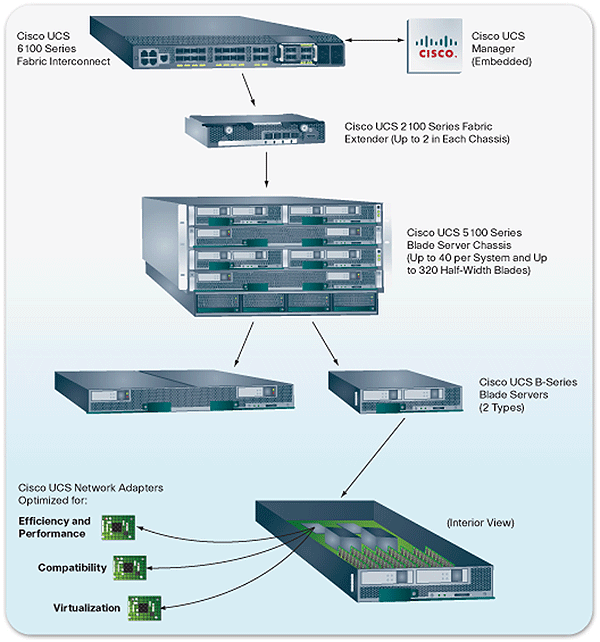 ---