Jan 20 2010 5:33PM GMT

Profile: David Davis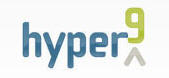 If you are even moderatly interested in virtualization (who isn't?) you should know who Hyper9 is and what they do.
Hyper9 is out of Austin, Texas (my home state) and was named one of Gartner's cool vendors to watch in the IT Ops and Virtualizaion space. Hyper9 also is also listed on CIO.com's list of intriguing vendors to watch in 2010.
They have some awesome new products including the free Virtualization Mobile Manager and Virtual Environment Optimization and they had record sales in 4th Quarter of 2009 (even with a down economy).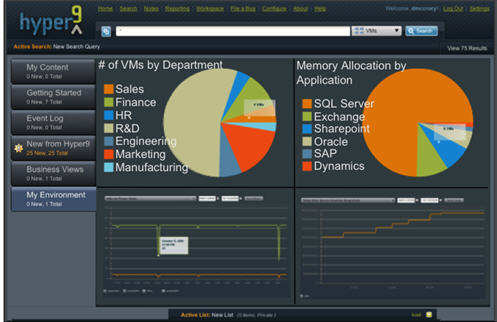 For more information on Hyper9's very cool virtualization management products, visit their website and download a free demo – www.Hyper9.com