---
May 29, 2008 7:39 PM

I wanted to take a moment to let everyone know that my personal website, HappyRouter.com has  whole new look! We...
May 29, 2008 7:31 PM
A friend of mine recently pointed me to these FREE videos that go in depth on how to configure Cisco switches and configure VLANs. There are 6 parts to these videos and, together, they are over 1.5 hours long (90 minutes). Cisco CCIE, Chris Bryant is the instructor and he does a great job showing...
---
May 29, 2008 7:27 PM
Train Signal makes some excellent video training products (covering Windows 2008, Cisco, and much more) but I want to take a second to talk about their sister site - Train Signal Training.com (called TST). At Train Signal Training, they have a lot of experts who make daily blog posts covering...
---
May 29, 2008 7:20 PM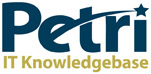 Have you used the
---
May 29, 2008 7:14 PM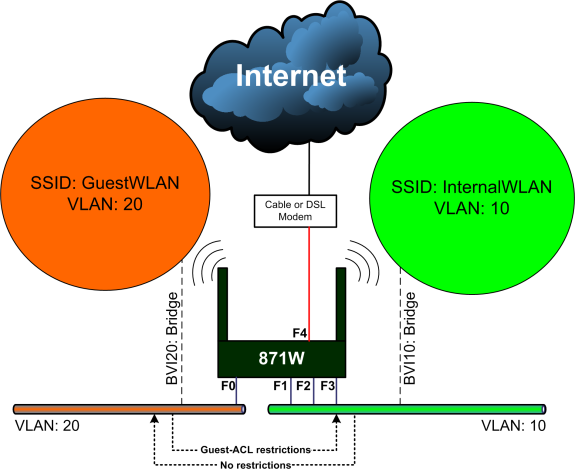 A very sharp...
---
May 29, 2008 7:07 PM
Why have a separate username/password database on all your routers? What a pain to have to keep seperate accounts to login to all the routers and switches? And what if you want to change the "root" password? Do you have to go to EVERY router and switch to make the change? Not anymore... Why not...
---
May 28, 2008 9:00 PM
The very cool PacketTrap pt360 all-in-one network management application has a new version out - version 2.0. With this version, you get the new Cisco Configuration features (what I have personally been waiting for)! You can download a free 21 day trial version of the software from the
---
May 28, 2008 8:53 PM
Train Signal video training recently announced their ISCW video for th CCNP certification series. With this, they now offer a complete CCNP video training package! You get a 12-20+ hour video for each of the CCNP certifcation exams. Specifically, you get...
What You Get:
---
May 28, 2008 8:46 PM
Gee, how do I get one of those Telepresence things on my desk? Can I get one free if I open a bank account or buy a the Kraft-O-Matic bed? Well, not yet but Telepresence is being brought down more to the "personal" level and is becoming more affordable (if you call $33,000 USD affordable)....
---
May 28, 2008 8:39 PM
I know, I know, could it be true? Could Cisco be chosen as the computer security company of the year? Or has the ISSA just been watching too many Cisco commercials? Well, it is hard to say. Don't get me wrong, I love Cisco hardware. It is rock solid. However, there are a lot of security...
---