Jun 20 2009 6:21AM GMT

Profile: David Davis
I admit it, I am a sucker for free tools. Many times, I end up seeing that the free tools are junk but I was pleasantly surprised when i checked the 10 free networking tools from NetQos.
Besides the Network Rockstar Challenge, NetQos has quietly released 10 free networking tools in their Network Estimation Toolkit. They are:
Latency
Subnet
Ethernet
Etherchannel
Link Speed
Multicast
Hex to Decimal
OUI Lookup
Cable
Canonical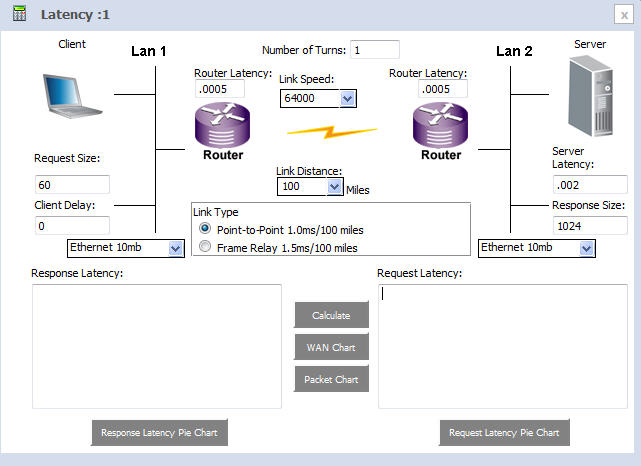 You can try out the Network Estimation Toolkit for yourslef.