Jun 30 2011 7:28AM GMT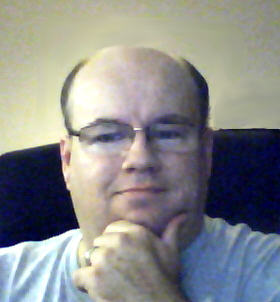 Profile: Dave Bateman
There is a new trend happening lately that you may run into the next time you apply for a job. Next to the box on the application asking if they can run a criminal background check on you there may be another one asking if they can run a Social Media background check. Basically what this means is that they will pay a company to compile whatever publicly accessible information about you that they can find on social websites, forums, blogs, wikis, etc.
Recently, the Federal Trade Commission has decided that companies that compile this information may retain it for up to 7 years. If an employer decides not to hire you because of something the background check discovered, they must tell you. Of course, if this happened to someone they would quickly remove the offending information so that the next potential employer doesn't find it. However, since the companies that do the background checks can store the information for seven years, you still aren't safe. If the next potential employer uses the same company to do the background check, they will get the same information even though you removed it. This just re-enforces a belief I have had for a long time: You must assume that anything you ever post on the Internet can be seen by everyone and will be there forever.
The good news is that these companies are only allowed to mine public information. They aren't allowed to hack your Facebook or Twitter account, so if you haven't set you account to private you may want to right now. But even if you do set it to private, treat it like it isn't. It is better to play it safe. If you really need to tell all your friends about that "funny" thing that happened last night, go old school and just call them.