Sep 23 2010 7:55PM GMT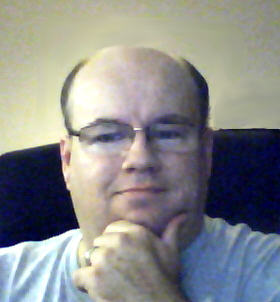 Profile: Dave Bateman
I found a super cool computer today, and I want one. It's called a Commodore 64. Don't bother checking the calendar –  it isn't 1982 nor have I fallen into a time wrap and blogging from the past. I stumbled across this site today.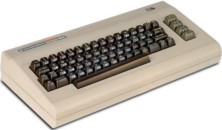 Basically, they have taken the form factor of the Commodore 64, added a little style to it, and slammed an Intel Core 2 Duo system into it. They offer around ten models and the prices range for $475.00 to $1295.00. You will also have to shell out another $125.00 if you want Windows 7. The one for $475 looked like a very good deal until I looked closer and found out it was a bare bones system with no CPU, memory, or hard drive. On the top end of the price spectrum the specs look pretty nice: Intel Q9650, 4GB RAM, 2TB HD 802.11b/g/n, DVD, and Bluetooth.
It's a pretty slick system, but it's probably the nostalgia that is creating the most interest for me. True, purest will look at it and say that it doesn't look like the original Commodore 64, but they need not worry. According to the website, they will be coming out with one that look just like the box so many of us longed for when we were younger.