Feb 25 2012 10:32PM GMT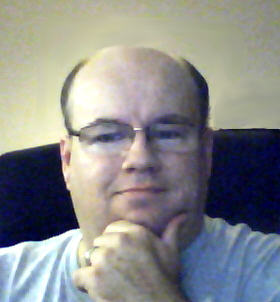 Profile: Dave Bateman
On March 8th, the FBI is going to remove a band-aid and, for some, it could prove to be more painful than  for others. Back in November they took down the DNSChanger botnet network. Before taking down the network, any computer infected with DNSChanger malware would be redirected to sites other than the ones the users requested. These site displayed various ads. While that does not sound too destructive, the real problem is that it prevented the computer from accessing the desired site.
When the feds took down the network, it left a big hole. The servers that redirected the computers were gone so the infected computer could not go anywhere. To help prevent this, they replaced these servers with their own. This allowed infected PCs to function properly. This was always intended as a temporary solution and March 8th is the target date for these replacement servers to be taken offline. Any computer that is still infected with DNSChanger will not be able to access the internet once these servers are offline.
So how much will this effect business on March 8th? Well, that all depends on how serious organizations work on ridding their environments of this malware. Earlier this year the security company, Internet Identity, reported nearly half of Fortune 500 and major government entries had at least one device on their network that was infected.