Jul 31 2012 2:44PM GMT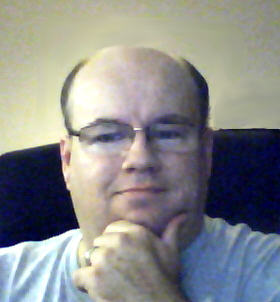 Profile: Dave Bateman
If you are still using Yahoo email, you may not be able to access it right now. A number of people are claiming they are having trouble logging in today.  It seems that a major update was done to the system in order to bring it up to date. When users login, they see a message that states, "Yahoo email is faster, safer, and easier to use." Well, it is definitely safer. There is no way to get a virus through your email if you can't get to it.
It seems that Yahoo is aware of the situation and is working to correct it. This is kind of a rough way for Marissa Mayer to start her new gig there as the CEO.
Update – I just checked and was able to successfully log in so it looks like things are getting back to normal.