Jun 7 2011 7:41PM GMT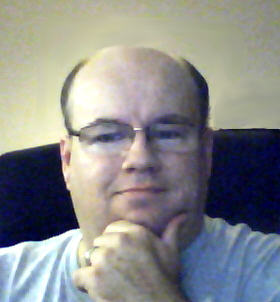 Profile: Dave Bateman
Less than an hour in and all seems OK. No major Internet outages and Google is still up and running. What am I talking about you ask? Today is World IPv6 Day, well actually it's tomorrow, June 8th, but since it starts according to UTC time, it started at 5:00 EDT.
If you haven't heard, we are running out of IPv4 addresses. Actually, we already have ran out of them. The solution is to migrate to IPv6, which should provide more Internet addresses than this world will ever need. In preparations for the eventual migration, sites like Yahoo, Google, Facebook, and Bing are going to test IPv6 for the day.
So how will this affect you? If all goes right, it won't. As a matter of fact, if all goes according to plan, you may have never known it happened if you hadn't read about it. But what will happen if things don't go according to plan? At worst, you may see some slow response or timeouts when visiting sites that are participating in the test.
So, for the next 24 hours or so don't freak out if it takes you a few extra minutes to update your status on Facebook. I am sure your "friends" will understand.