Nov 16 2012 6:03PM GMT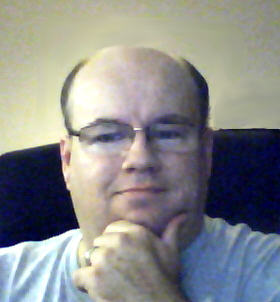 Profile: Dave Bateman
They say old habits die hard, and I am sure that many users of Microsoft's new OS, Windows 8, are finding that old adage very true this week. I can't tell you how many times I went to click the Start button only to remember that it's not there! At first I thought this would not bother me, but it really does. I honestly can't see any reason why they didn't leave it there unless it was to frustrate their customers just a little more.
Well,  I finally had enough of it and went in search of a solution. An number of developers realized that this was going to be a problem and created Start Menu replacement programs so that people like me could continue to use their PC in the same way they have been for the past 15+ years. I checked out a few and settled on IOBit StartMenu8. I didn't know if it was the best one out there, but it is almost identical to the Windows 7 Start menu and it also let's you to deactivate the hot zone that Windows has. And, of course, one of my favorite features – it's free.
However, a couple days later I started to have a problem with my left arrow key. It just stopped working. After going through the normal troubleshooting steps and replacing the keyboard, I decided to Google the issue. It turns out that others that had installed IOBit StartMenu8 had the same issue. Once I uninstalled it, the problem went away. This led me to continue my search. This time I settled on Classic Shell. It has many of the same features as the IOBit product and it doesn't cause my arrow keys any issues.
If that one doesn't work for you, here are a few others you can check out: