Jun 15 2011 5:18PM GMT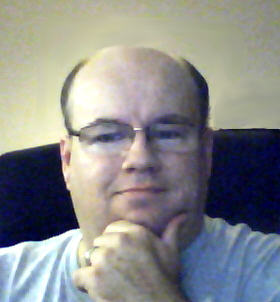 Profile: Dave Bateman
Unless you have been living off planet for the last few months, you most likely have heard that Sony has had a of couple security issues. OK, that may have been a bit of an understatement. Some would say that Sony hasn't had any security issues because you can't have an issue with something you don't have.
A number of their sites have been hacked into and a lot of user information has been obtained by the hackers. Many are outraged that Sony did not do a better job of safe guarding our personal information and rightfully so. However, one interesting thing that did come to light was how serious some are about protecting their information. Some of the information that was obtained by LulzSec from one of Sony's sites was released, and it shows that many people don't care enough about their own security to create strong passwords.
As I am sure you know by now, a password should contain upper and lowercase letters, numbers, and perhaps even special characters. Of the information released by LulzSec, only about 90 percent of the passwords used all lowercase. Less than one percent contained any special characters (non-alphanumeric) and only about four percent used at lest three types of characters.
While Sony has a long way to go to ensure its customers' information and regain the public's trust, it looks like most users need to start doing their part by using a password a little stronger than their birthday.