May 5 2011 12:17PM GMT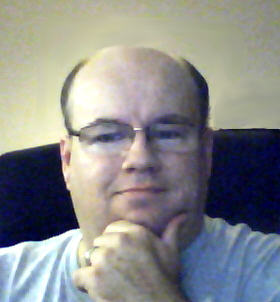 Profile: Dave Bateman
E-readers seem to be all the rage lately. While I don't have an e-reader per say, I do use my iPad for light reading. Many people that have e-readers absolutely love them, while other say there is nothing like the feel of a real book you your hand. Personally, I sit somewhere in the middle. I'll read from whatever media is near me.
One of the reasons people like e-readers is that they can take their whole library with them wherever they go. While many people don't carry a large number of books around with them on a daily basis, there is one group of people that do – students. Just imagine how nice it would have been to carry all your books with you on an e-reader when you were in college. Recently a study of about 40 students that were asked to use an e-reader for their text books was done and the results may surprise some people.
It turns out that many of them reverted back to the printed text books. The reason most often stated was that the e-reader did not lend itself to note taking. While using an e-reader, students felt they needed to carry a pad of paper or their laptop with them so that they could easily take notes. This is something that maybe able to be overcome by enhancing the features of e-readers or perhaps it is caused by people applying old ways of doing things to new technology.
The study also raised another interesting point about e-readers. It seems that the value of a printed book is more than just the words that it is written on. The human brain will often map what is read to where it is read. I am sure we have all experienced this.  Often when we recall something we have read, we actually "see" the page that we read it from in our minds. It seems that since e-readers display text in a more dynamic way, it may be harder to recall exactly where you read something, which could result in less retention or make it more difficult to recall information.
So while e-readers may be great for casual/entertainment reading, it looks like it might have a ways to go before it replaces those big heavy text books.