Aug 12 2010 7:54PM GMT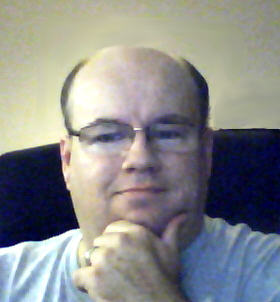 Profile: Dave Bateman
I love my iPhone. It does pretty much anything I need from such a device. The only thing I missed was the fact that ATT didn't allow you to tether it to your PC for the longest time. They now allow you to do it but you have to pay an extra $30 a month and select a data plan that is not unlimited. I didn't want to let go of my unlimited data plan so I had to pass on the tethering option as well.
There are other options out there. I could always jailbreak my phone and use one of the non-approved apps that let you tether. I really am not opposed the jailbreaking, I just didn't take that path. I decided to take a hard look at the times I had needed to be able to tether and determine if I could find an alternate solution. It basically came down to three situations. The first is when I need to transfer files to and from an FTP server. The second was when I need to download a program I needed to install on my PC. The final situation is when I need to email a document to a co-worker. With my needs firmly in mind, I headed to the app store to see what I could come up with. Here's what I found.
The first app is FTPOnTheGo ($6.99). It is an FTP client that allows me to connect to most FTP servers and transfer files. If I need to transfer a file from my PC I can copy it to the iPhone via iTunes. It also allows me to copy anything I download to my PC using the same method.
The second app is called iDownload ($2.99). It allows me to download files to my iPhone from a website. Once downloaded I can transfer the files to my PC via iTunes.
The third app I already had I my iPhone. DocsToGo ($14.99) allows me to email documents. This is only a small part of what this app does. It also allows you to create and edit Word, Excel and PowerPoint files. Just as the other two apps do this one also allows you to transfer files to and from a PC via iTunes.
With these three apps I am able to complete pretty much any task that I would have used tethering for and all total they cost less than one month of tethering.