Mar 29 2013 7:03PM GMT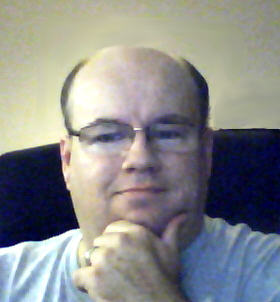 Profile: Dave Bateman
Over the last two posts we have looked at the CCNA refresh that Cisco recently did. We first talked about the new test and how long the current ones are valid. Then we looked at what changed in the ICND1 course, and now we are going to look at what has changed in the ICND2 course.
The first things that jumps out about INCD2 is that it focuses on troubleshooting more than the previous version. This is evident in the first lesson, which is troubleshooting VLANS. They have also added two new topics to the first section of the course, HSRP and Etherchannel. It's good to see topics like this added to the course.
In the second module they added IPv6 troubleshooting. The next few sections of the course discuss routing protocols such as OSPF and EIGRP. These sections also include lessons on troubleshooting routing issues.
The last section of the course covers SMNP, device management, and and licensing. The licensing topic is new content while the device management section is information that used to be covered in ICND1.
Of course, to make room for the new content they had to remove something. Well, actually what they did was move most of the removed content to ICND1. Topics such as Access Control Lists and NAT are now found in ICND1.