Feb 28 2012 5:40PM GMT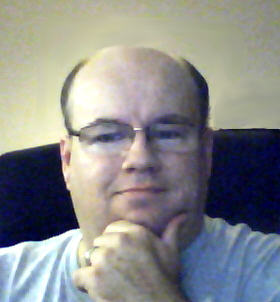 Profile: Dave Bateman
I have been wondering lately what goes into some of the domain names some people pick. I mean where did Yahoo come from anyway (yes, there is a story behind it, but it's not really that interesting and not the focus of this post). Most of the time when a domain name is picked, there is some thought behind it. You want it to be relevant, saying something about you or your organization. When I got my first domain name, it seemed only appropriate to select my last name. Since the Internet was young and not many people were registering domain names, I was able to get it. I held on to it for a long time and then someone wanted it more than me, and we made a deal.
Nowadays it seems finding a unique domain name that is catchy and relevant is harder and harder. However, the LA Times is reporting that one man was able to secure a domain name that clearly defined his business and was easy to remember. This is normally a good thing, unless of course you are a hit man like this individual was. The name of the site is HitManForHire.net. While some thought it was a joke, others took it seriously. It turns out that the man behind the website was really a hit man. Well, sort of anyway. He did take money for hits but then went to the target and demanded money to have the hit called off. I would call this more of a con man than a hit man. He ended up behind bars, and it doesn't seem that any hits were carried out.
So what's the moral of this story? I'm not really sure, but it's just too good a story not to share.