Mar 22 2012 8:21AM GMT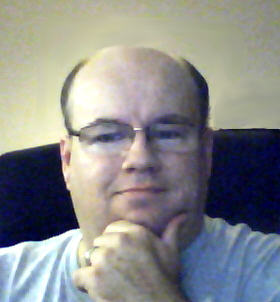 Profile: Dave Bateman
I received an email the other day from a colleague that just got his new iPad. It was also his first iPad, so he was pretty excited. He asked me the same thing a lot of people ask me when they first get their iPad, "Are there any apps that you would recommend?" While I do have a list of favorites, the list changes from time to time since new apps are always coming out. So, I sat down and updated my current list of most used apps which you will fine below. I am not saying that these are the "Best Apps of 2012" or any crazy claim like that. All I am saying is that these are the apps I find myself using the most, and you may find some of them useful as well.
TeamViewer – Free, remote PC/Mac control
AppShopper – Free, list what apps have gone on sale.
Pages, Keynote and Numbers – 9.99 each, Apple Office suite
iAonnotate PDF – 9.99, allows you to markup and edit PDFs
Airdisplay – 9.99, use iPad as second monitor
Pulse – Free, RSS reader
NetFlix – Free, View Netflix videos
Blogsy – 4.99 – best blogging app I have found
Wattpad – Free, Ebooks
Read It Later – 2.99 – Mark stories for later reading
ooTunes – 4.99 – Listen to Radio
Like I said, other people are sure to have there own "list" but if you are looking for a place to start, check out some of these. Also, leave a comment if you have your own favorites.