Mar 28 2013 8:46PM GMT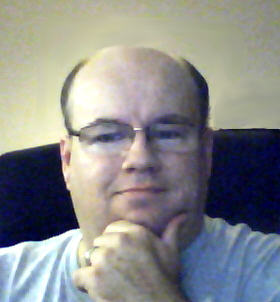 Profile: Dave Bateman
In my last post I told you that Cisco was refreshing the CCNA Routing and Switching track and explained how that impacted the required tests. In this post we are going to take a closer look at the topics that are covered in the new ICND1 courses and how they differ from the previous version.
Let's start with what has been removed from the ICND1 course. First off, wireless is, for all intents and purposes, gone. The logic behind this is most likely that there is a CCNA wireless track so there is no reason to cover it in both courses. The topic that discusses SMD has also been removed as well as the the topic on RIP. There seems to be very little on RIP in the course, which makes sense based on the fact that it is rarely used. INCD1 also no longer covers Serial configuration for WAN connections. This topic has not been eliminated from the CCNA curriculum, but rather moved to the ICND2 course.
With the above content removed, room was made for other topics. For the most part, content that uses to be found in ICND2 was brought into ICND1. This includes topics such as OSPF implementation, IPv6, routing between VLANs and access control lists.
Overall it appears that the refresh of the INCD1 course is a more thorough overhaul than we have seen in previous refreshes. In the end I think the course will prove to be an improvement over the previous version, but I also think it will prove to be more challenging for the student. In the next post we will take a look at what's new in ICND2.