Apr 26 2012 6:42PM GMT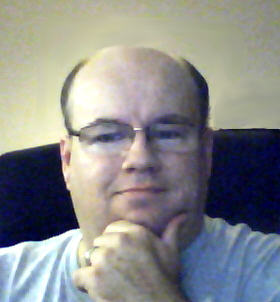 Profile: Dave Bateman
Do you remember the first time you heard the word Gigabyte? Yeah, I don't either, but I do remember thinking it was an incredible amount of space. Now it is common for laptops to have a Terabyte of storage. So what's next? Petabyte would be the answer. A petabyte 1024 Terabytes. That's a lot of data, but would you believe that currently around 8 Petabytes of video traverse the Internet every month and that will only keep increasing? This, of course, raises the question, "What comes after a Petabyte?" An Exabyte, which is 1024 Petabytes. After that comes a Zettabyte, which is 1024 Exabytes. If your head is spinning right now, don't worry mine is, too. The best analogy I have heard is that if a Gigabyte were equal to an 11 oz cup of coffee, then a Zettabyte of coffee would equal the volume of the great wall of China. That's a lot of java!
So why do these number even matter? When will we ever find ourselves in need of using numbers this large? Well, if the projections are correct, we will need to start using Zettabyte in the year 2015. It is estimated that the annual IP traffic will reach one Zettabyte in the year 2015.
This and more interesting information about the Internet and the year 2015 can be found on the infographic below.