Apr 28 2010 8:29PM GMT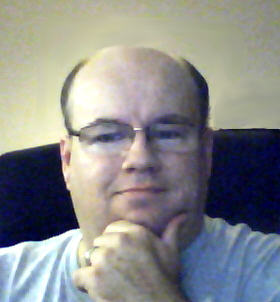 Profile: Dave Bateman
Shareware and freeware is a great concept. People spend their time and talent to create software that anyone can afford. I am a huge fan of this type of software and use many such programs on a daily bases. However, there is a such thing as too much of a good thing. When searching for a particular type of software, I often run into two problems. This first is the "free download" software. This is the software that seems to be freeware until you install it and it tells you that you have to pay in order to use all the features. Without failure, the features I need are not included with the limited version. The other problem that I run into is the software I download is pure garbage. With these types of problems, finding what you are looking for can take hours. If you have to spend hours finding a free or low cost solution, you have to ask yourself: How much did you really save?
So, how can you find quality share/freeware? I started at a site called snapfiles.com. This site allows you to browse hundreds of quality software and offers a summary and rating for each. Notice I did not say it allows you to browses millions of titles. There are many sites like tucows.com and download.com that host millions of titles. The problem with that is that often trying to find the program you need is like finding a needle in a haystack. Part of the beauty of snapfiles.com is that much of the work is done for you and you are left with a few quality programs to choose from.




In addition to providing summaries and ratings for each title, the site is nicely organized and easy to navigate. It also allows you to limit your search to freeware only if you like. So, the next time you are looking for a quality share/freeware program, give snapfiles a try.