Mar 22 2011 7:47PM GMT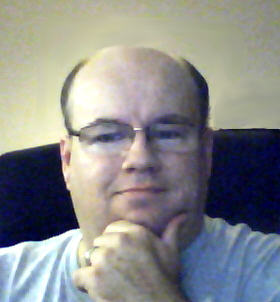 Profile: Dave Bateman
I have been using WebEx on the iPad ever since it has been available and, for the most part, I have been pretty pleased with it. The main thing I missed was being able to stream video. This was, of course, due to the fact that the iPad did not have a camera. As I am sure you know by now, the iPad 2 has two cameras, one on the front and one on the back.  You may not know Cisco has released a new version of the iPad WebEx app that allows you to stream video from the iPad.
I had a chance to play around with this new version of WebEx today, and I was very pleased with the results. I was connected over a rather slow DSL link and the video transfer was very clean. I did not encounter any noticeable frame loss. I happen to use Cisco's new high quality video WebEx system while testing this and that simply made the experience that much better. In addition to streaming video, here are a few other features the new WebEx app offers:
Log in to see My Meetings
Schedule, start, and cancel a meeting
Invite others to a meeting
Pass presenter capabilities to another participant
High-quality, multipoint video
Voice-activated video switching
Full-screen video
Floating video window
If you have an iPad and you ever attend WebEx meetings, do yourself a favor and download this app.