Jan 29 2012 7:59PM GMT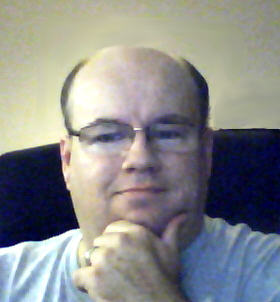 Profile: Dave Bateman
The days of water damaged cell phones may be soon behind us. A few companies recently announced that  they will soon start providing a product that can help make electronic devices resistant to water damage. This is done by applying a silicon based coating to the device. The coating is so thin that you can't tell it's there. One demonstration shows a tissue that is covered in the solution and water is just rolling right off it.
Right now there seems to be a few companies that are selling or plan to sell this product soon. However, at this point I have found only one company that claims I can have this stuff sprayed on my iPhone tomorrow. The name of the company is Liquipel and while they offer the product, the only way I can get it on my phone is to send them the phone and let them do it at their shop. I am not really thrilled with the idea of shipping my phone out, so I may just wait until I can buy a phone with the solution already applied.
But, if you are one of those that can't wait and have to live on the bleeding edge of technology, it will cost you around 60 bucks to get your device coated. Turn around is about two days plus shipping time. If you want it turned around in one day and shipped back to you via "next day," you are going to have to come up with another 70 bucks. Be aware that the service currently seems to be available for  iPhones, HTC EVO, MyTouch, Thunderbolt, Motorola Droid, and the Samsung Charge.