Sep 21 2010 9:17PM GMT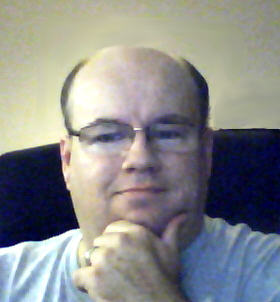 Profile: Dave Bateman
I was talking with a colleague today when he asked me how often cable companies change the IP address for customers that do not have a static IP address. Two things came to mind. The first, why is he really asking this? The second, I have no idea. Since I figured there was more to the question, I didn't bother mentioning that I didn't know, but I did ask why he asked. It turns out he wanted to create a VPN connection to his house when he is on the road and needed to know the IP address in order to do this.
I told him to use DYNDNS.org. To my surprise he had never heard of this site. I consider this person to be very technically savvy and figured if he didn't know of it, others may not as well.
DYNDNS.org is a service that allows you to select a domain name that is associated with your Dynamic IP address. A small application needs to be installed on your system that monitors your IP address and notifies DYNDNS.org if it changes. This allows DYNDNS.org to assign the IP address to the domain name you selected. In many cases, you don't even need to load an application on your computer as many routers allow you to configure them for DYNDNS.org. The router will then send a notification whenever the IP address changes. I have used this service for years and the only thing better than the service is the price –  it's free.