Mar 30 2012 6:20PM GMT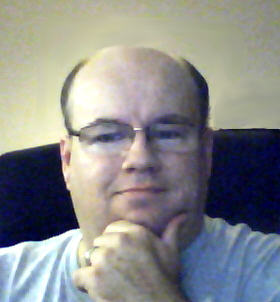 Profile: Dave Bateman
Well, it has happened again. It looks like more of your personal information was just stolen. It might not be your personal data, but then again it very well may be. Visa, MasterCard, and Discover just released information about a breach of their customers' data. They were quick to point out that their systems were not breached, but rather a third party company. I'm not really sure that made anyone of their customers any happier about the situation.
The first question that came to my mind was how many people are affected by this? As of yet, that information hasn't been released. Update: it look as though as many as 50K accounts are affected. As a matter of fact, not a lot of information has been release, but here are some of the facts we know:
The breaches occurred between January 21st and February 25th of this year.
Affected banks have been notified.
Trading of Atlanta's based Global Payments Inc. was halted after dropping 9.1%.
So, not a whole lot of details yet. But I am sure that when the details do come out, it won't make anyone feel much safer about the security of their personal information.