Oct 27 2012 5:49PM GMT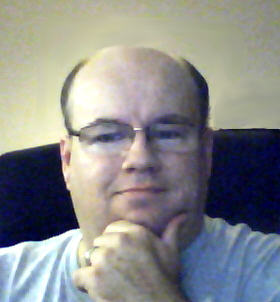 Profile: Dave Bateman
People that have multiple PCs on their desk either need a KVM (Keyboard, Video and Mouse) switch or they have to have a keyboard, mouse and monitor for each PC. Or, they could use a Virtual KVM. This is the method that I prefer. It allows me to control multiple computers with a single keyboard and mouse. I still need a monitor for each PC, but I prefer that anyway.
The app I use is called Synergy. You can download it at synergy-foss.org. Once you have downloaded it, you need to install it on every computer you want to use a single keyboard and mouse on. When you install it, you select either server or client. The computer that has the keyboard and mouse attached must be the server. Once the software is installed, you can define where the other computers' monitor are in relation to the server and configure the clients with the IP address of the server.
Once the program is installed and configured, using it is as simple as moving your mouse past the edge of the server's screen, and it will appear on the screen of the computer next to it. Whichever system the mouse is on is the system that the keyboard is active on.
Another very cool feature is that this is a cross-platform program.This means that you can use it even if one computer is a Mac and the other is running Linux or Windows. Also, this software is freeware, but the author does ask you to make a donation. Seeing how this is about the best solution like this and that you would have to spend at least 30 bucks for a hardware solution, try to find a couple of bucks and donate.