Apr 24 2011 8:56PM GMT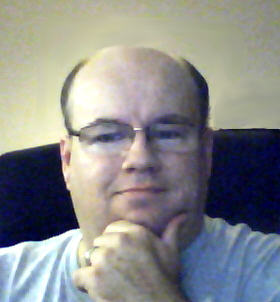 Profile: Dave Bateman
Do you use Dropbox, SurgarSync, Box.net or any or the other hundreds of online storage services? I do, and I love them. One of my favorite uses is when I take a picture on my iPhone it is automatically uploaded to Dropbox. The next time I am on my PC the photo is already there. The app that does that is called Quickshot.
I do have to admit that whenever I post something to one of these services, I always wonder if I can be sure no one else is going to have access to it. Most of these services guarantee privacy and all that, but I am still a bit skeptical. A recent change to Dropbox's security terms of service makes me even more skeptical. The announcement itself is not ground breaking, but it brings to light that they have the ability to access anything you upload to your Dropbox. The statement simply says that they will comply with law enforcement and, if required to do so, will decrypt user files and hand them over to law enforcement. Basically they were just saying that they will obey the law. But this makes it clear that while your data is encrypted, they have the ability to decrypt it. Before this announcement, some people were under the belief that the files could not be unencrypted by anyone but the user of the account.
So, what does this mean? Should you stop using online storage? I would say no, but understand that anything you do, say, or store on the Internet could possibly be accessed in ways you never intended.