Feb 13 2012 9:01PM GMT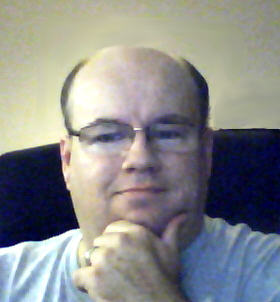 Profile: Dave Bateman
Typically, changing the alias of a user in Unity Connection (UC) is very simple. You simply navigate to the basic settings for the user and change the alias. However, if you happen to have your Unity Connection users integrated with Communications Manager (CM), you will not be able to change the user Alias from within Unity Connection.




When Unity Connection is integrated with Communications Manager, the alias is derived from the User ID created in Communications Manager. So, in order to change the alias, you actually change the User ID in Communications Manager. One of the most common reasons an alias needs to be changed is because someone gets married and changes their last name. Often when changing an alias, other parameters such as the last name will need to be changed as well.




The following steps show how to change the alias and last name of a Unity Connection user when integrated with the Communications Manager Directory.




You will first need to change the User ID and Last name in CM:

1) In CM select User Management>End User.

2) Enter the appropriate search criteria and click Find.

3) Click on the user that you want to edit.

4) Change the User ID (this will be the new alias in (UC) and Last name.

5) Click Save.

Now you will have to go into UC to sync and clean up:

1) In UC go to Users>Sync Users.

2) Select your CM server from the Find Imported Users in dropdown.

3) Enter the Old Alias in the field to the left of the Find button and click Find.

4) Check the checkbox next to the user and click the Sync Selected button. This action will change the alias to match the new User ID that you just changed in CM. It will also change the last name.

5) Now go to Users>Users and search for the new alias.

6) Select the User and change the Display Name and SMTP Address.

7) Click Save.