Jan 27 2013 11:43AM GMT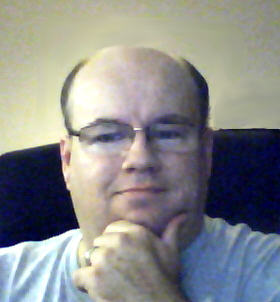 Profile: Dave Bateman
As of last Saturday, if you choose to unlock a newly purchase phone so that you can use it on another carrier, you could be considered a criminal. Can you imagine being in jail for unlocking your phone? I can see it now, I'm sitting in the cell and my cell mate, Bubba, asks me what I am in for. I can tell you one thing, I'm not going to say, "I stuck it to the man by unlocking a cell phone." I am pretty sure that wouldn't gain me a lot of respect in the big house.
Chances are the common cell phone user will not end up in jail for such an offense, but you have to wonder how something like this ever became illegal. It all has to do with the Digital Millennium Copyright Act of 1998. Basically, this made it illegal to create devices or services that allow people to disable copyright technology. Most feel this act was to prevent people from copying DVDs or downloading songs. As a matter of fact, as of 2006 and again in 2010, unlocking cell phones was specifically exempt. However, as of Saturday, this changed and they are no longer exempt.
So what about jailbreaking? It seems as of now that is still allowed, kind of. In October the Copyrights Office allowed jailbreaking for individuals. However, this still leaves some room for the groups that created the jailbreaking apps to be sued.
There is currently a petition at whitehouse.gov that is asking to make call phones exempt from this act.