Jun 17 2010 8:29PM GMT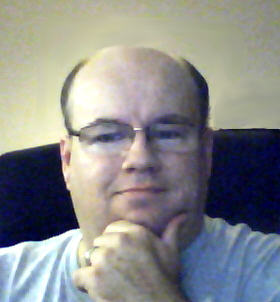 Profile: Dave Bateman
In the last article I discussed Cisco's Support Communities. While these are an excellent resource for many Cisco products, they aren't the only websites you should have in your bookmarks when you need help. One that I have been using long before Cisco Support Communities existed is ciscounitytools.com. Actually, when I started using it, it was called answermonkey.net. As a matter of fact that URL still works.
This website started as a site created and supported by a Unity engineer before Unity was a Cisco product. (Cisco acquired Unity via the acquisition of Active Voice in 2000.) It quickly grew into one of the best friends of many Unity engineers. After the acquisition, the site continued to grow and support the Unity product. A few years back, a more Cisco-friendly name was assigned to it.
This website offers Unity and Unity Connections utilities and training videos. Many of the utilities that are on this site are also available at cisco.com or may even be packaged with the product, but not all of them are. You need to make sure you check to see if the utility you are downloading is supported and will work with your version of software. The download page is well done and makes it easy to determine these things. Just because a utility isn't supported, doesn't mean you should avoid it, just be aware that you may not be able to get support for it from Cisco.
The training videos on this site are pretty down and dirty, and I don't mean that in a bad way. They are mostly screen captures with voice over. You can tell they didn't spend five days in a recording studio to create them, but who cares? They deliver the information in a straightforward, easy-to-understand format and that is what matters. If you are someone that would rather read, this site also offers a number of very detailed technical documents.
I could go on about this site, but to appreciate it, you need to check it out yourself. Do yourself a favor and hop over there or, at the very least, bookmark it so you have it when you need it.