Feb 24 2011 9:52AM GMT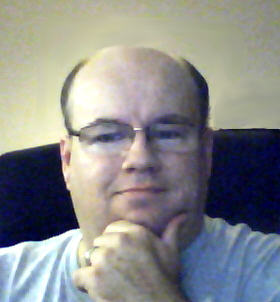 Profile: Dave Bateman
Have you ever wished you could change the caller ID information that was sent when you placed a call? This could come in handy when the person you are trying to reach is avoiding your call. Well, Cisco Communications Manager allows you to do this. However, it isn't so that you can make prank calls.
In most offices, phones have four or five digit extension numbers. These are often the last four or five digits of the Direct-Inward-Dial (DID) phone number of the phone. By default, the extension number assigned to the phone is sent as the caller ID. For internal calls this makes perfect sense, but not for external calls. Imagine you get a call and the caller ID is 5734. I am not sure about you, but I might not even bother answering that call. In order to send out the Fully Qualified Number (FQN), an External Phone Number Mask can be assigned to a Cisco IP phone.
The configuration is actually done on the line level of the phone. Wildcards are used so that the extension number can be preserved and the rest of the number prepended to it. For example, if the extension number is 2002 and the FQN is 555-555-2002 the external phone number mask would be 555555XXXX. The X allows the original extension to pass through the mask. Figure 1 offers a graphical representation of how this works.
In some cases you may want to send out the company's main number instead of the DID. This can be done be assigning the main number as the external phone number mask. For example, if the extension number is 2002 and the main number is 555-5555-5000 simply assign 5555555000 as the external phone number mask. Since no wildcards are in the mask, none of the extension number digits will pass through and 555-555-5000 will be sent out as the caller ID.