Feb 25 2011 3:01PM GMT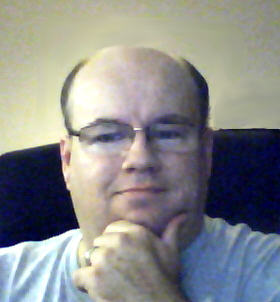 Profile: Dave Bateman
In earlier versions of Communications Manger there was no real intercom feature. You had to create speed dial buttons and set lines for auto-answer to emulate an intercom. While this worked for the most part, it did have issues. The biggest was when the phone auto-answered,  it created a two-way audio stream. The problem was that if the called party was in the middle of a conversation and didn't realize the line auto-answered, the calling party might overhear something they shouldn't. The other issue was that if the called party was on a call, the intercom line did not auto-answer, making the intercom line non-functional.
In current versions of CM, a true intercom feature was added to audio stream. This feature allows you to configure intercoms that setup a one-way until the called party pressed the intercom button, at which time a two-way audio stream is setup. The one-way audio is refereed to as "audio whisper." Another nice feature is if the called party is on another call, the audio whisper is still setup and the called party can hear the intercom caller.
There are basically four steps required to setup the intercom feature. They are:
1. Create intercom partitions.
2. Verify that the auto-generated calling search space is created.
3. Create intercom directory numbers.
4. Assign intercom directory numbers to the phone.
While there are only four steps, most of these steps require that a number of parameters be configured. In future posts we will take a look at the details for each of these tasks.
As you can see, the intercom feature has solved a number of the issues that the old work around had. One thing that some people do not like about the intercom feature is that it requires one of the phone buttons be dedicated for intercom use. I was recently showing a customer how this new feature worked. When I finished showing them they said, "that's great, but all of the phones we have only have two buttons and they are already used." That kind of took the winds out of my sails. I guess I could have looked at it as a sales opportunity. Besides telling them to buy all new phones (not a real solution) there wasn't much I could do. While the new intercom feature isn't perfect, it is a lot better than the old work around.