Nov 19 2010 2:59PM GMT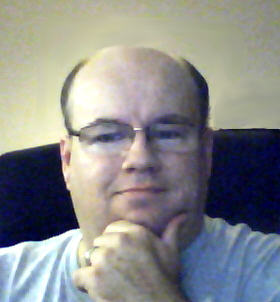 Profile: Dave Bateman
Communications Manager allows you to route calls based on the time of the day, day of the week, and date. This can be useful in a number of different situations. For example, you could configure Communications Manager so that long distance calls cannot be placed after hours. This would prevent after hour workers from making these types of calls. It can also be used to route calls to the auto attendant after hours. There are many other uses and in future articles we will explore a few.
The focus of today's article is to help you gain an understanding of the components required for time of day routing. The principle behind time of day routing is simple. As you may know, partitions are assigned to patterns. In order for a number to be dialed, the calling device must have a calling search space that matches the partition that the number is part of. Time of day routing uses this fact to its advantage by making a partition inactive during certain times.
The components required for time of day routing are time periods, time schedule, and partitions. A time period is a range of time, for instance 9:00 am to 5:00 pm Monday through Friday (figure 1).
A time schedule is a group of time periods. By grouping time periods together into a time schedule, non-contiguous time ranges can be created. This is useful if your company's weekend hours are different than the week day hours (figure 2).
Once the time schedule is created, assign it to a partition (figure 3).
That partition is now only active during the time ranges of the time periods you assigned to the time schedule.