Feb 21 2011 2:34PM GMT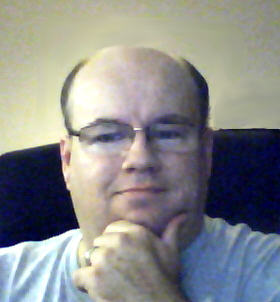 Profile: Dave Bateman
You may have heard the term "mobility" lately. It seems to be one of the latest buzz words. As with any buzz word, the exact definition of mobility is greatly dependent on who you ask. This is even true with Cisco mobility. The reason for that is that Cisco mobility is made up of a number of different products and features. This allows customers to pick and choose which features they want to deploy. In this blog I want to take a look at two of Cisco's mobility features, Mobile Connect and Mobile Voice Access.
Mobile Connect allows a number of a number of different phones to ring when someone calls your office number. For example, you can configure it to ring your office, cell, and home phone. This allows the caller to always reach you by dialing one number no matter where you might be. This feature is often referred to as Single Number Reach (SNR). In addition to being able to answer the call from any of the phones, you are able to transfer the call between the Cisco IP phone and a cell phone. This is useful when you take a call in the office and end up needing to leave the office before the call ends. Simply press a button and the call is transferred to your cell phone. This can occur without the caller ever knowing the call was transferred.
Cisco Mobile Voice Access (MVA) allows you to place calls from the office even if you aren't in the office. The way this works is the user dials into the MVA server and then dials the number they wish to reach. The call then originates from the office. By dialing this way the called party receives the caller ID of the caller's office phone. This is useful if you only want to share your office number. This also encourages the people you call to dial you back at the office number which will then extend the call to all of your phones, if you are using Mobile Connect. You can see how these two features really compliment each other.