Mar 18 2010 8:47PM GMT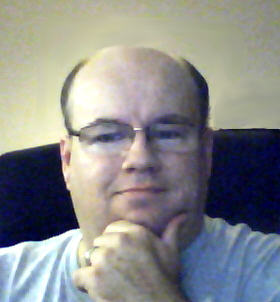 Profile: Dave Bateman
There are simply too may TLAs nowadays. What's a TLA you ask? Three Letter Acronym, of course! Get it? It's kind of funny because TLA is a three letter acronym. OK, never mind the nerd humor. The point is that in the tech world acronyms are tossed around like confetti on New Years Eve. Sometimes just for fun I will count the number of acronyms I hear during a meeting. People seem to think if they know what an acronym means then everyone else does. And now with texting and Instant Messaging (IM) it has only gotten worse. It seems like the text lingo is slipping into everyday conversations. Next time you are talking to your friend, you know the one that texts so much their cell provider has asked them to switch companies, listen closely and odds are you will hear one or two "BTW" or "JK."
So how is anyone expected to keep all of these acronyms straight? Well, I cheat. I use a website called Acronymfinder. It maintains a searchable database of millions of acronyms. Since an acronym can often have many different definitions, (check out TLA and you will see what I mean) this web site ranks and categorizes them, which makes finding the correct definition a lot easier.
For text/IM lingo, I use a site called Netlingo. It contains a searchable database of pretty much any acronym you will run across in a text or IM. It's actually kind of fun to make up an acronym and see if it comes back with anything. Just today I found out that PAL stands for Parents Are Listening.
With all of these terms and jargon filling up our days, I sure could go for an AFZ – that stands for Acronym Free Zone, if you didn't know. TTYL!