Dec 28 2010 9:31PM GMT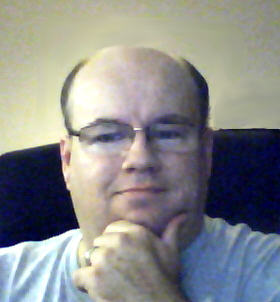 Profile: Dave Bateman
While this time of the year is quite busy, many people have more time to surf the Internet than normal. This is most likely due to time off of work or school. It's a shame that there are some many ill willed people out there that hope to make your innocent time online an eventual nightmare.
I got a call the other night from a relative that happened upon a site that installed malicious software on his PC. It was one of those programs that tries to make you think you have a virus and that you need to "buy" their software to remove it. There really is no virus, just a piece of malware installed on your PC. Removing this software can be as simple as doing a Windows system restore to as painful as a complete rebuild of your PC. Whatever you do, DON'T "buy" their software. In most cases you get nothing, but they get your credit card number, which they sell faster than you can say antivirus.
While trying to come up with ways to remove this uninvited malicious guest, I thought how it would have been a lot simpler to have just avoided getting it in the first place. The problem is that often these programs are installed from very harmless and often legitimate looking sites. I guess you could try to avoid any website you hadn't heard of, but that would cause you to miss many great and useful sites. That's when I thought of my old friend Sandboxie. I have blogged about Sandboxie before. It is a program that creates a virtual environment on your PC. You can install and run programs in an environment that does not permanently affect your PC. When it comes to surfing, you can run the browser in a Sandboxie session and if your PC gets infected with anything, you can simply end the Sandboxie session and whatever you were infected with should be gone.
If you are the type of person that likes to explore uncharted regions of the Internet or you just sometimes find yourself at an unfamiliar site, you might want to try using Sandboxie. You may not ever need it, but if it saves you even once, it will have been well worth the download.