Apr 25 2012 7:17PM GMT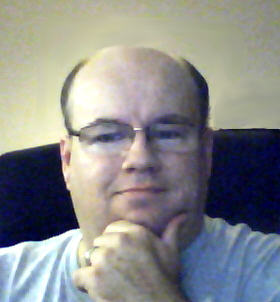 Profile: Dave Bateman
Have you ever needed to send someone a large file and ran into trouble? First, you find out your company email server will not allow you to send a file that large so you send it from your Gmail account. It goes out just fine, but then you get an email telling you that it was rejected by the receiving email server because it won't allow files that large. So then you decide to post it to your company's FTP server only to find out that it doesn't have guest access. It shouldn't be that hard.
Apparently the folks at Wetransfer.com agree. They have come up with pretty much the simplest way to transfer large files (up to 2GB) that I have even seen. All you have to do is go to wetransfer.com and you are presented with the very clean and simple interface shown below.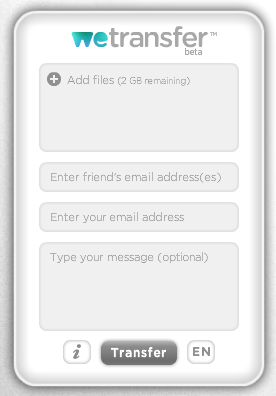 Now all you have to do is select the file you want to send, enter the recipient's email address, your email address, and click transfer. After the transfer is complete, the recipient will receive an email with a link that will allow them to download the file. You don't even have to create an account. The files that you post to this service will automatically be deleted after two weeks.
Wetransfer is an example of how technology should simplify things for us.