Jan 20 2012 6:45PM GMT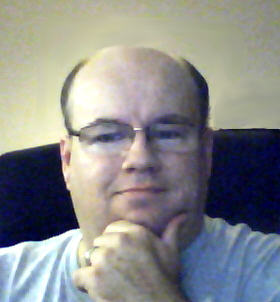 Profile: Dave Bateman
I remember when I was younger and my parents came home from a trip to Switzerland. It was a once in a life time trip for them, and they were so excited to tell us all about it. I sat and patiently listened, but I really wasn't hearing anything. All I had on my mind was one very important question, "Did you bring me a Swiss Army Knife?" After what seemed to be several hours (it was probably only about 15minutes) the time for souvenirs came. Being the youngest I was normally at the end of the line for most things. When they finally got to me I was about to burst. To my delight they did, in fact, get me a Swiss Army Knife.
I didn't I wanted a Swiss Army Knife that bad again until today. The makers of the Swiss Army Knife (Victorinox) have created a pocket knife with a 1 TB UBS drive. What more could one ask for? Of course, assuming that one was a geek. Being able to carry a pocket knife and a 1 TB drive everywhere you go could come in very handy.
This knife is suppose to start shipping in April. However, I am not sure that you will find a lot of people carrying one of these around. While they haven't announced a price yet, the fact they are currently charging $400 for a knife that has a 64 GB USB drive doesn't make me feel that the 1TB version will be anywhere near my price range.