Dec 31 2011 2:28PM GMT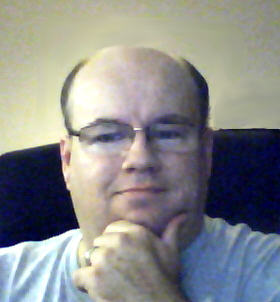 Profile: Dave Bateman
2011 was filled with news in the world of technology. Here are just a few of the topics that stand out in my mind.
Biggest Vaporware – iPhone 5, or as I like to call it, the iPhone that never was.
Give away the Razor – Kindle Fire, it is funny how Amazon goes to great lengths to not call what is obviously a tablet, a tablet. But what tops that is the fact that they reportedly sell it below cost. The thought being that the profit will be made up by the sales of books, apps, and other media people will buy for it.
CD Not Included – Mac App Store and Apple made a huge shift in software distribution with the launch of the App Store for the Mac. Now it makes so much more sense why my MacBook Air doesn't have any drives.
Tablets, Tablets, Everywhere But Still Only One – I am not sure if this will go down as the year of the tablet, but there sure were a lot of them released. The king, however, is still the iPad. It will be interesting to see if anything can unseat it next year.
Smart Phone Anyone? – If this wasn't the year of the tablet, it has to be the year of the smart phone. It seems EVERYONE has one now, even those that you never imagined having one before. However, as long as my brother-in-law is around, there will be at least one camera-less flip phone.
Greatest Loss – This year the tech world loss a great visionary, Steve Jobs. No matter what side of the Apple camp people are on, they almost all agree that tech just won't be the same without him.
Happy New Year!