Sep 26 2012 8:09PM GMT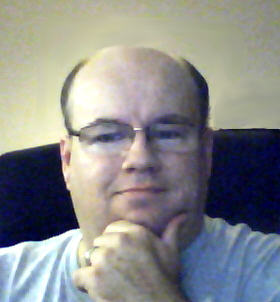 Profile: Dave Bateman
When I was 18, I walked into a rent-to-own store and signed up to "rent" a TV. I thought it was going to be a great deal, only 39 bucks a month, or was that a week? I was so excited about the TV I may have missed some of the details. However, when I got home and told my dad, he did not have quite the same level of excitement as I did. To make a long story short, I never got the TV. Yet another time my father saved me from my own choices.
While the deal I signed up for might not have been that good, it can't compare to what several rent-to-own companies charge customers to rent a PC. To be honest, I am not sure how much money they charge, but along with your weekly payment they had access to your most personal information and could even watch you as used the PC.
A program called PC Rental Agent would be installed on the PC before the renter would take it home. This software would allow the managers of the store to not only capture what the user typed, but they could also turn the webcam on without the user's knowledge. Who knows what they saw, but it is alleged that the webcams captured images of individuals not fully clothed along with other things that were never meant to be shared with the manager of the local rent-to-own.
The good news is that the FTC filed charges and the case is close to being settled. In the end, the software was installed on over 420,000 computers. While I don't make a habit of reading legal filings, I found this one quite interesting.