Mar 28 2011 9:47PM GMT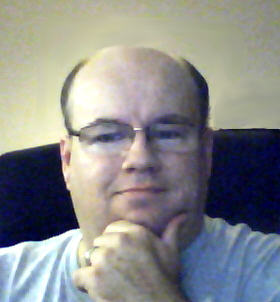 Profile: Dave Bateman
Want to learn how to change a flat tire or learn about poisonous birds?  Or maybe you need to know how to transfer data from you old iPad to your new one. Well, if you have five minutes, I've got the site for you. 5min.com is a site that provides a wide variety of short instructional and DIY videos. Many are around five minutes long, which allows you to view them even if you only have a few minutes on your hands.
The range of topics is pretty impressive and ranges from art to video games and nearly everything in between. There are over 20 topics and include over 140 subtopics. If there is a specific topic that you are interested in, you can use the site's search option. However, I find it more entertaining and informative to just browse around the site and see what catches my eye.
So what's the catch? I don't know that I would call it a catch, but the site is ad supported. This means that you have to view a short ad before the video plays. The ads aren't that long and seem like a small price to pay to view the videos. The video player interface offers a few features that come in handy when viewing instructional videos such as zooming, slow motion, and scene selection.
So, the next time you want to learn how to make Spicy Chicken Drumettes or want to see how to do the Stingway Shuffle, jump over to 5min.com.