Nov 29 2011 10:33PM GMT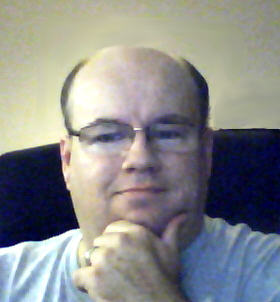 Profile: Dave Bateman
If you have been keeping up with the various versions of Android, you have notice by now that they like to name them after sweet things like Gingerbread and Ice Cream Sandwich. Recently a hardware manufacturer has followed suit and created a device they call, Cotton Candy and I have to say, it is one sweet device.
It is a pocket size, dual core computer that currently runs Android. It is about the size of a USB memory stick and can be connected to anything that has a USB port and a screen. It also has an HDMI port, Micro SD port, WiFi, and Bluetooth. The thing is incredibly small considering everything that is packed in it.
While it is currently running Android, it can also run Ubuntu or a visualized client for Windows or MAC. The idea is that you plug it into your PC and run android apps in a window or plug it into your TV and share content with others in the room. This products is created by a company called FXI and, while no release date has been announced, the hope is that when it is released it will cost under $200.
The potential for this device is huge. This is definitely one of those devices that I will be keeping an eye on.